Fall is in the air...
This is my final semester at the University of North Florida!
I will graduate on Decemeber 7, 2012 with my Bachelor of Fine Arts (BFA).
My current studio focus is a series of paintings based on silent films stills from the 1920's.
Using a grisaille (monochrome, gray-scale) palette, then a color glazing method, I hope to achieve an illuminated Vermeer quality.
Here is a sneak peak at some of the wonderful images I found during my research: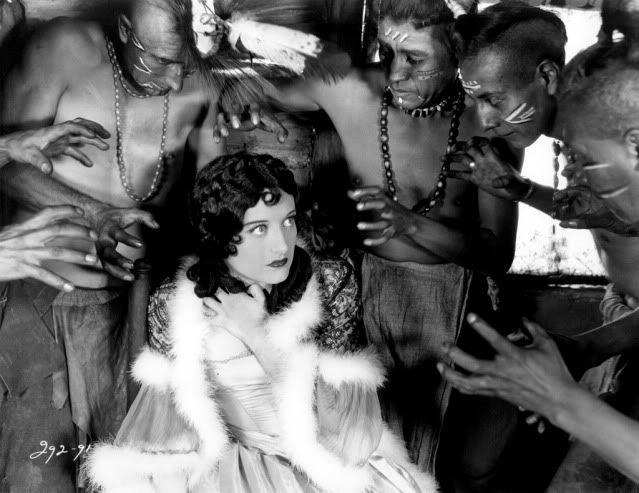 Joan Crawford, Winners of the Wilderness 1927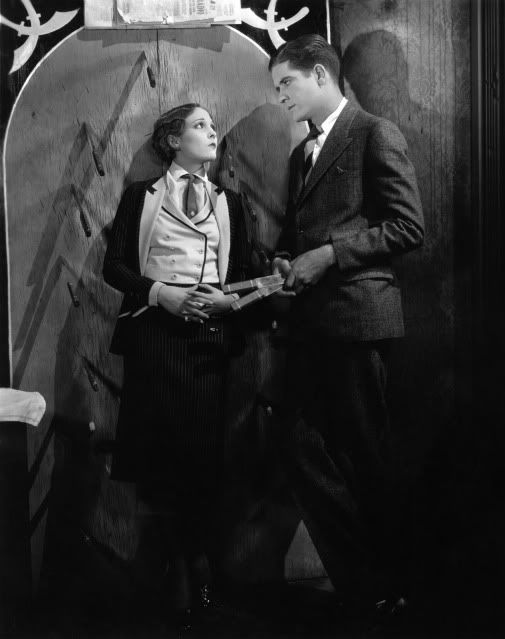 Upstream, Nancy Nash, Earle Foxe 1927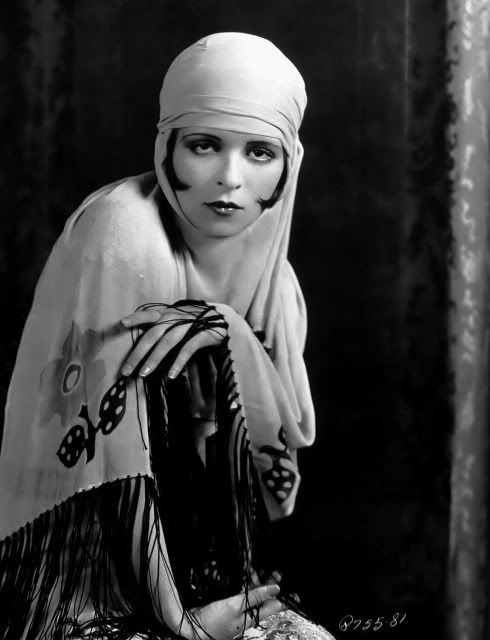 Queen of the Silent Film, Clara Bow mid-1920's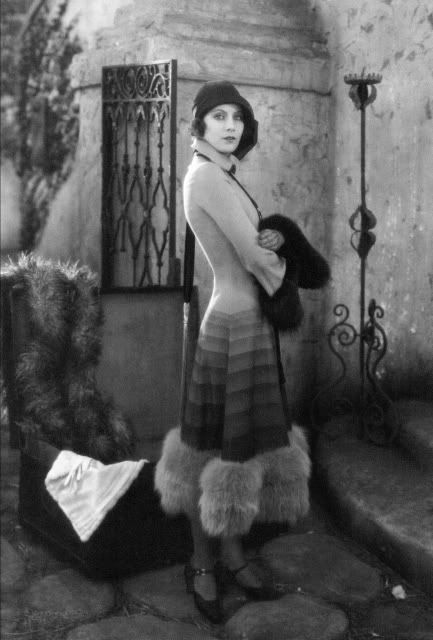 Greta Garbo, 1926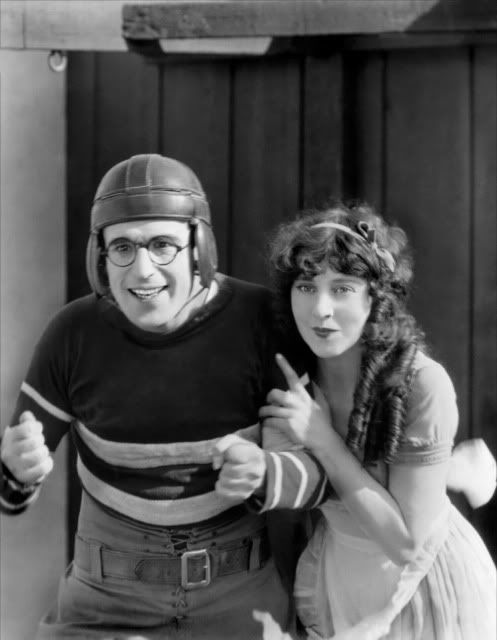 The Freshman, 1925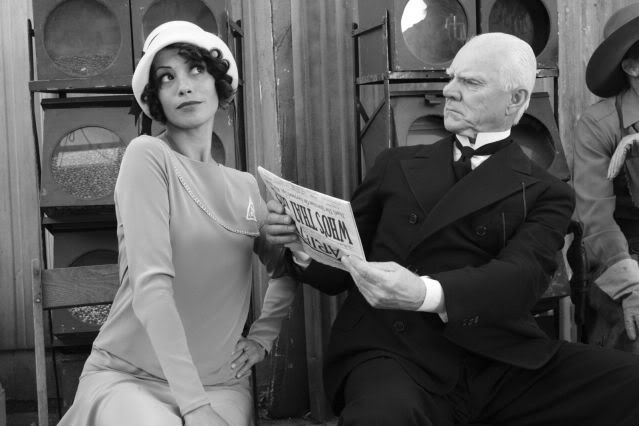 The Artist, 2011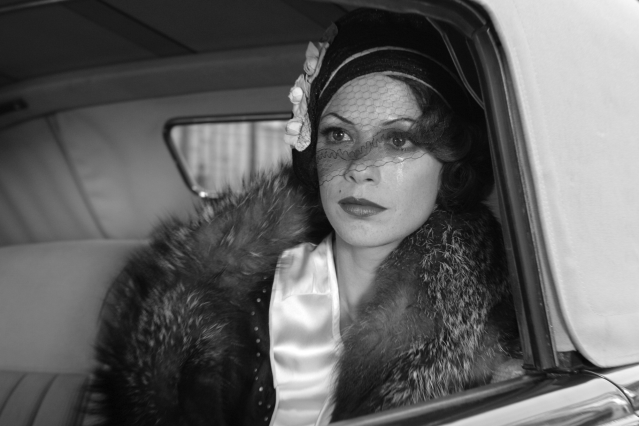 The Artist, 2011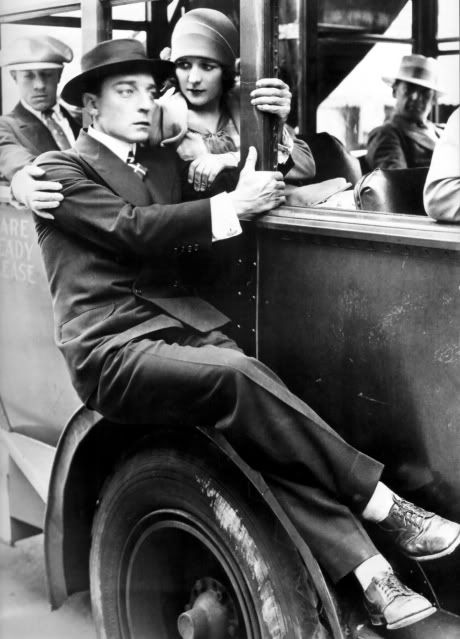 Buster Keaton, The Cameraman 1928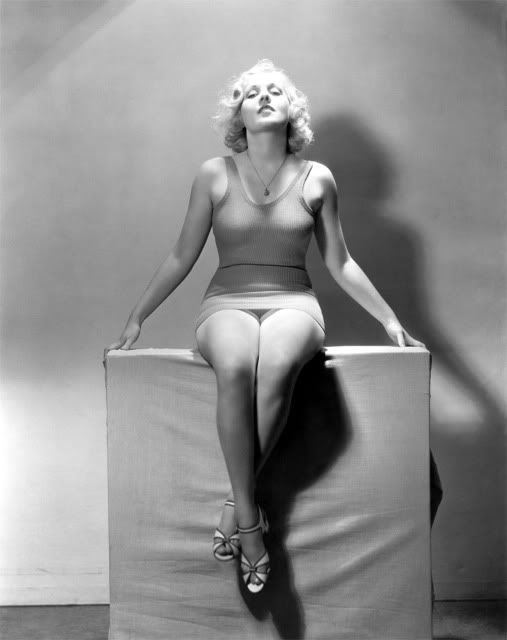 Anita Page, mid-1920's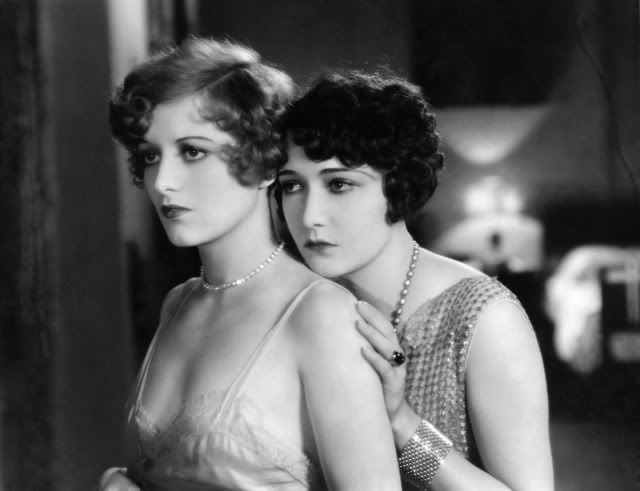 Our Dancing Daughters, 1928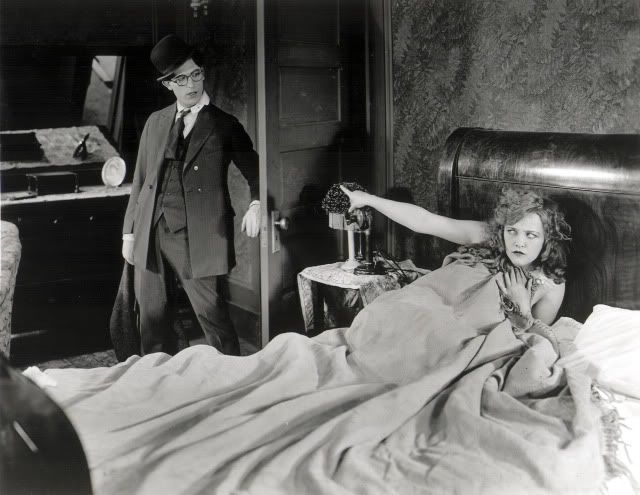 High and Dizzy, 1920
Speedy, 1928
Faust, 1926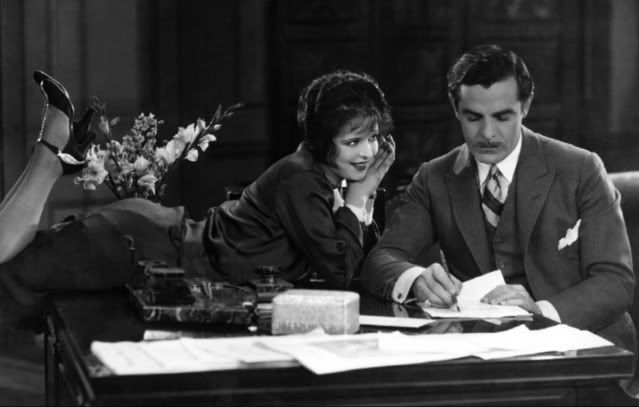 Clara Bow and Antonio Moreno, 1927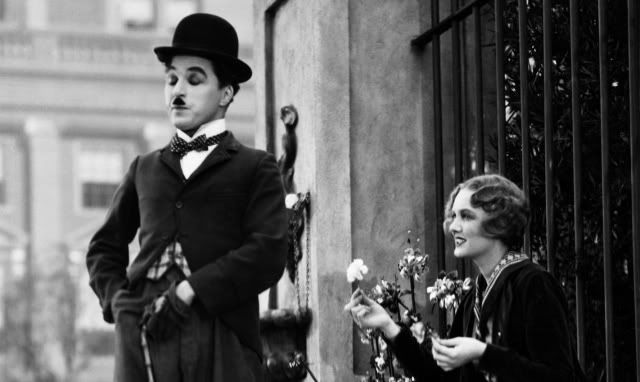 Chaplin, City Lights 1931
The Artist, 2011
to be continued...